Subscribe to Our Free Monthly Newsletter
Show your support for our mission of making the UK the safest place to live, work and raise a family.
Stay up-to-date with our work

Crime-fighting updates from across the UK

Event invitations and grassroots activity

We will never share or sell your data

Unsubscribe at any time with one click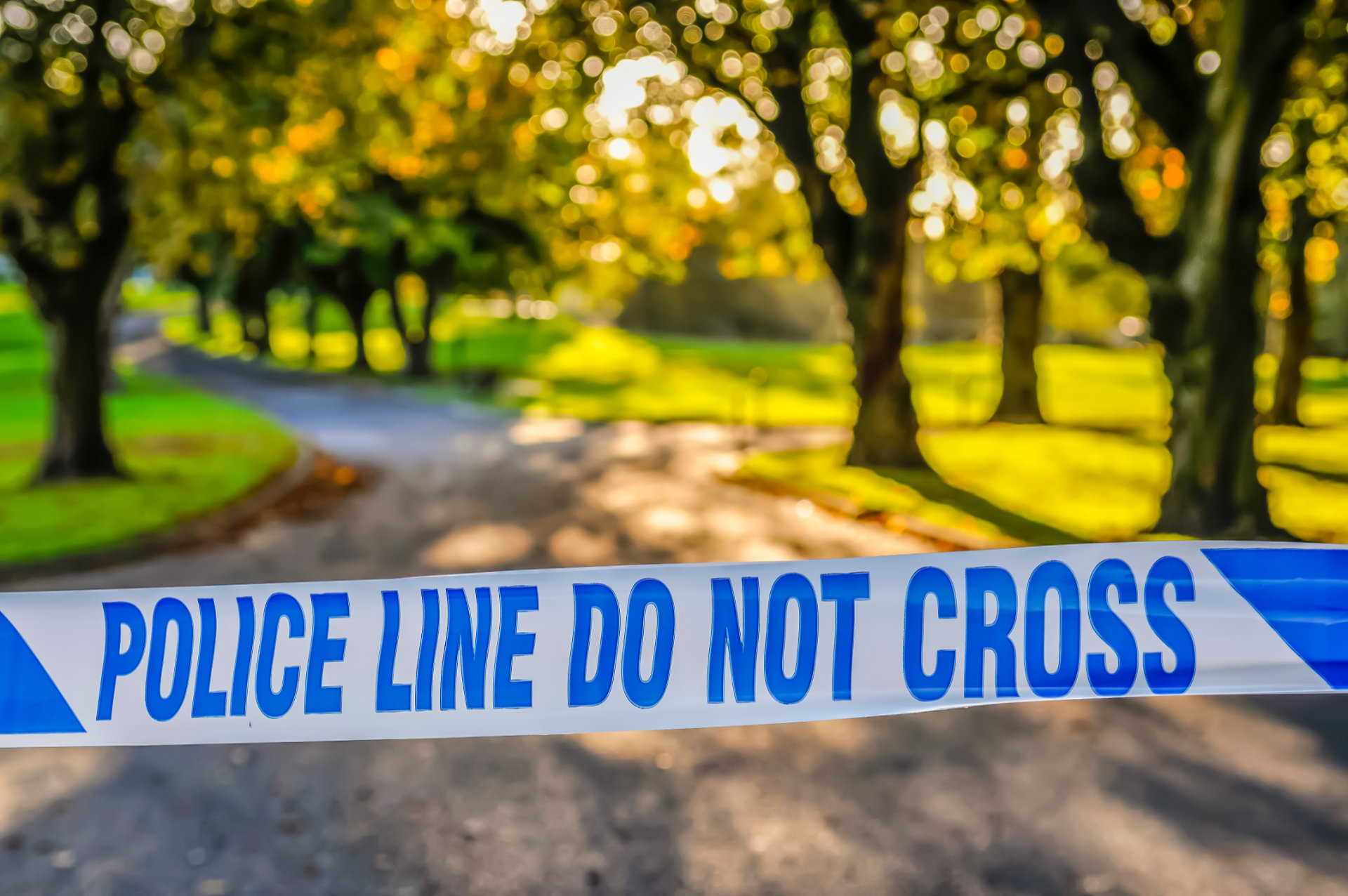 Be part of the movement to reclaim our streets
Our streets belong to us and it is time to claim them back from those individuals who choose, through their actions, to make our streets and neighbourhoods less safe.
No mother should have to fear the prospect of their child not getting home safely from school. No young woman should have to fear being attacked while out for a run or on the bus home.
Be part of the movement to support good police officers fighting crime
The brave, dedicated, and hard-working men and women in the police who fight crime with common sense deserve our support. They all too rarely get the support they need from within policing, never mind wider society.
Join our movement to support the police who fight crime, helping ensure that they have the numbers, the resources, the leaders, and the colleagues they deserve.