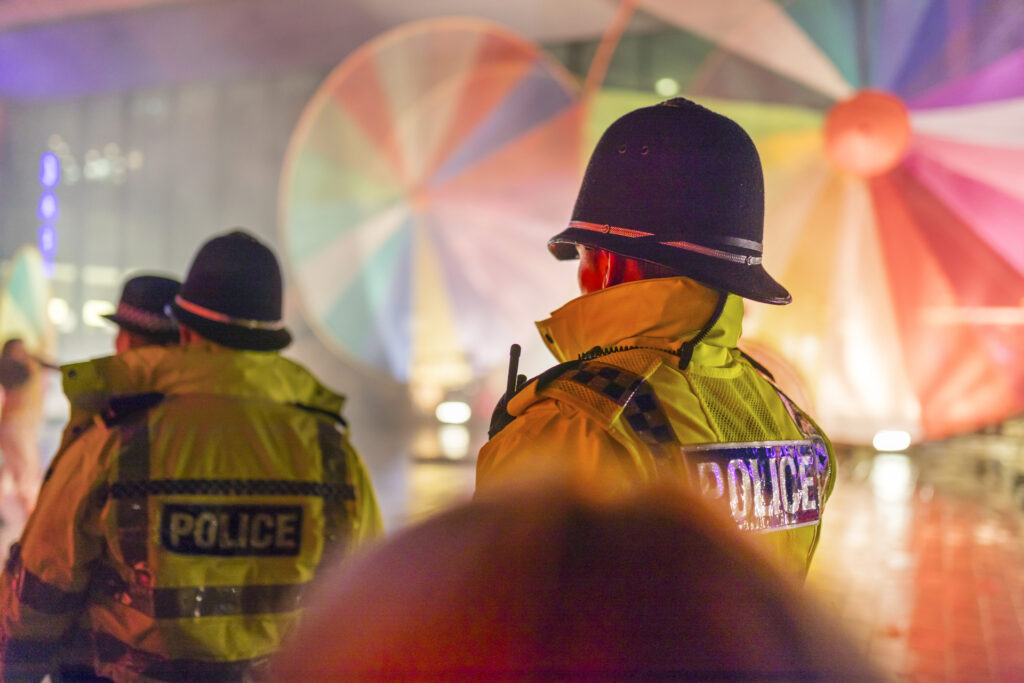 We are passionate about public safety and fighting crime
The Public Safety Foundation will help make the UK the safest place to live, work, and raise a family. We will champion the fight against crime and disorder. We will speak up for the silent law-abiding majority.
We will help achieve this by rebooting the relationship between the public and the police, and helping focus our public institutions and wider society on fighting crime and disorder. Read more…
For privacy reasons YouTube needs your permission to be loaded. For more details, please see our
Privacy Policy
.
I Accept
We recently held our launch event, setting out our mission, and hosting a major speech on policing and crime from the Home Secretary, the Rt Hon Suella Braverman KC MP. We were delighted to also be joined by the Minister for Policing and Crime, as well as colleagues and experts from across the world of policing and crime.